A WARM WELCOME! Since 2003, this website is for those seeking:
Namaste' and Light,
~ Pastor Margo Ross Sears, Author, Artist, Medium, 

Reiki Master Teacher, 

Photographer
~Reverend David W. Sears,

Artist, Reiki Master Teacher, Life Coach, Drummer, Flutist

QUICK LINKS: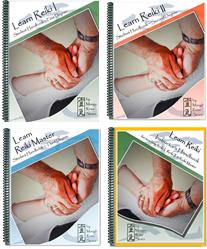 "Learn Reiki" textbook series in e-books or printed book versions.
Planning a Wedding? Visit us on Beachpeople Weddings.
Visit our spiritual organization: Light & Energy Workers Association (LEWA) web site.
Check out Upcoming Events.
Why INDIGO? – It is the color and vibration of the 6th chakra. Supports the intellect, intuition, higher understandings & insights, psychic awareness, the big picture, focus on the Good, and one's service to humanity. Also the signature color of Indigo Children, Indigo Adults, Crystal Kids and many other gifted populace.